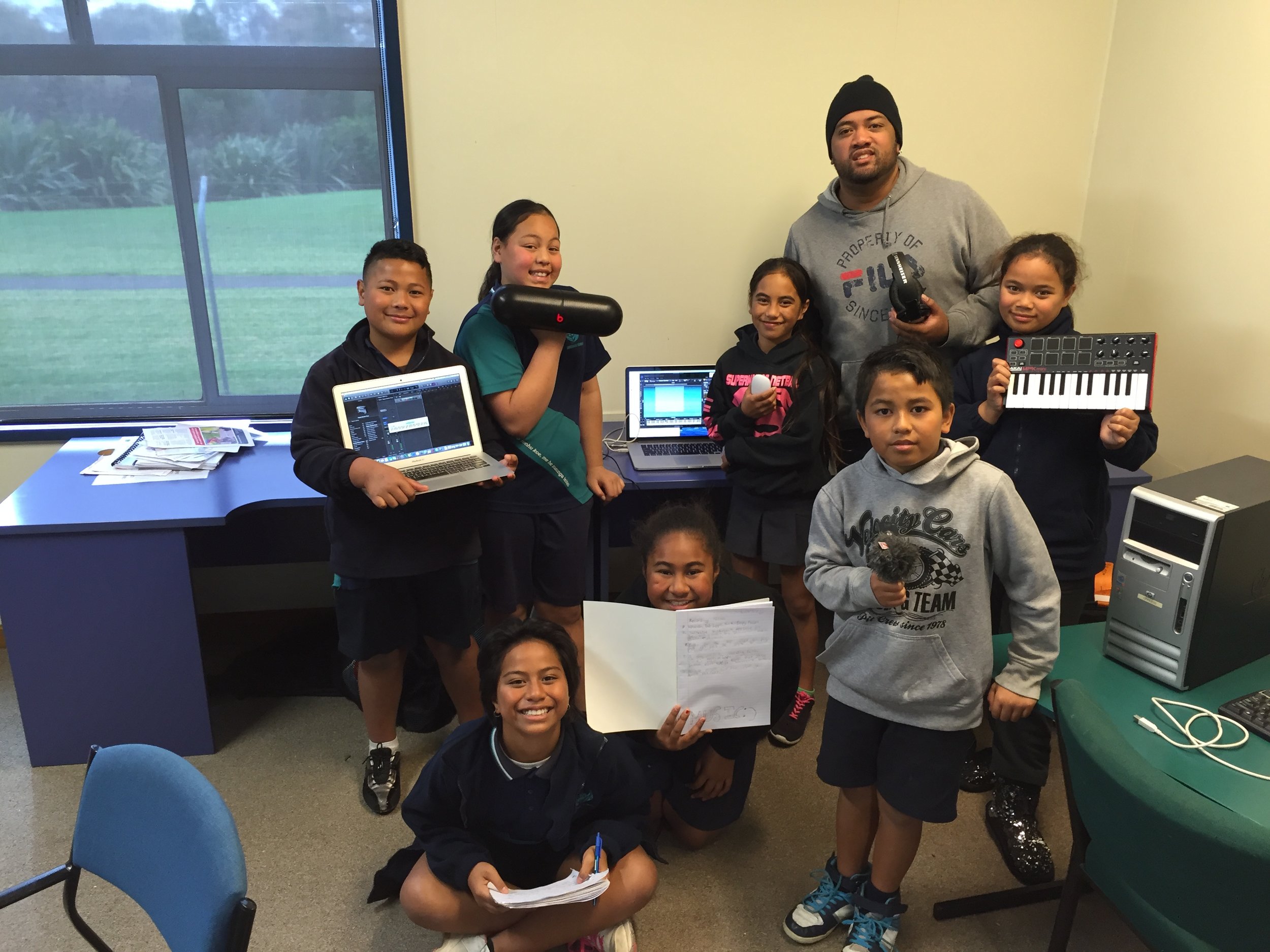 One of the most rewarding privileges ever is to share time with our young ones and the next generation.
Being that they are currently growing up in the midst of a musical and digital revolution that is impacting the world of music and sound production, it's always fascinating to see how this next generation take to utilising these new tools and techniques of creative expression.
Sure, the students gain things like knowledge, experience and hopefully inspiration from us older mentors, but I usually find myself being just as inspired and revitalised from being around them, learning from their inquisitive and refreshing perspectives.